Gripvan have been working with award winning Photographer and Director Sophie Ebrard since 2011. You may have seen the recent publication of her project "It's just Love" in the Creative Review Annual . In the past we've scaled the Derbyshire peaks in Gale force winds, turned gloomy January Streatham into sunny Surburbia and chased Gabrielle Aplin round the Kent countryside, umbrellas balloons and all. This time GV's Andrew Howe headed to sunny Wales with Sophie and Shoot Logistics: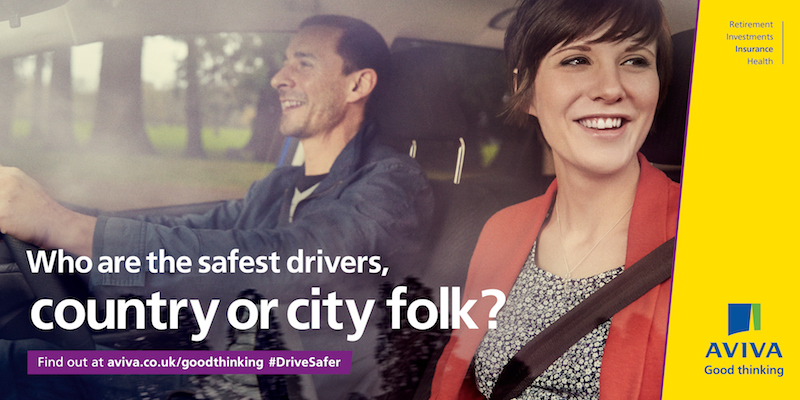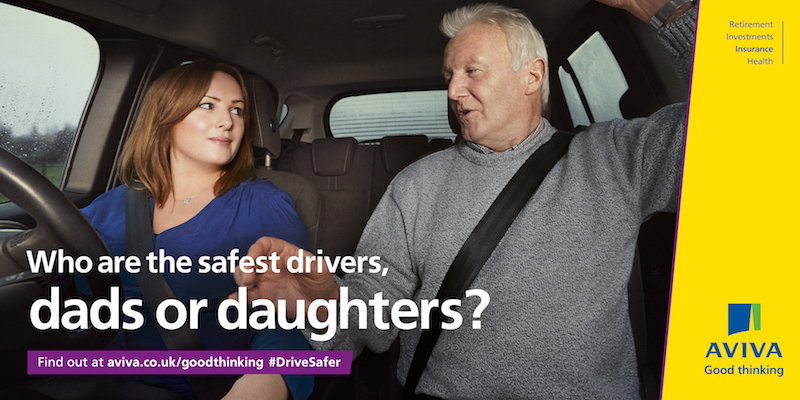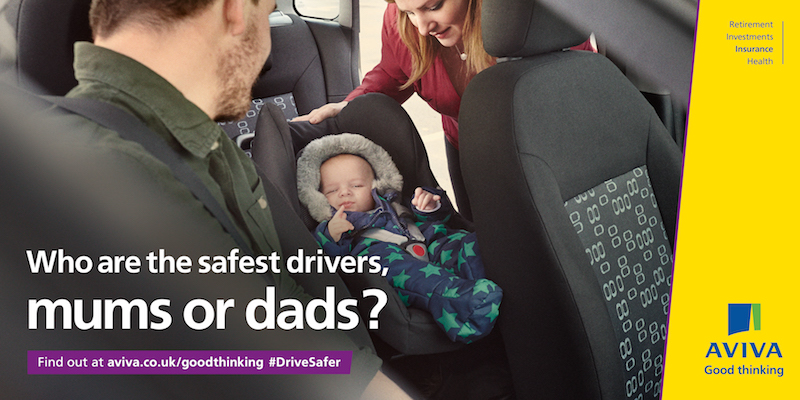 We were happy to be called on again to help Sophie with a campaign for Aviva insurance in December. The shoot was commissioned by Adam&Eve DDB to provide the stills content for their "Good Thinking Drive Challenge" campaign. Challenging was definitely the word for the conditions on the day with high winds and driving rain lashing the location at Tredegar House, Newport. Production from Jesse Stagg of Shoot Logistics was, as ever, seamless and crew and cast were kept warm and well-catered for despite the weather.
Sophie's brief was to shoot real people in their own cars in her natural and unobtrusive style. The shots were a combination of stationary cars and tracking, shot from inside the cars. Faultless planning, diligent scouting and careful choice of location ensured that Shoot Logistics organized an ideal working environment to achieve some difficult objectives safely. Sophie also had to shoot a short moving image piece that Gripvan were involved in lighting.
Gripvan consulted on the lighting requirements for the shoot and supplied M series Arri HMIs and Litepanels Astra Led Panels. I use the Arri M series a lot these days. The M18 was the perfect lamp on this occasion for rigging on the low-loader for the Moving Image shoot but I particularly like the M40 for the flexibility it gives running from a single Honda EU65is while giving the sort of light output I could only have got from a 6K in the past. Similarly the Astra Led panels are surprisingly powerful for a lamp that can run from a V-Lok battery. The Astras were invaluable for lighting the car interiors on a wet and gloomy day in Wales.
Another area where Gripvan's expertise was called upon was camera rigging. The tight spaces demanded that Sophie position the camera on the dashboard of some of the cars for certain shots. Gripvan used limpet mounts and micro grip from Matthews and Filmtools to mount Sophie's Canon 1DX. I find the microgrip range useful for a lot of different applications: Rigging cameras, rigging lighting and building still life sets being the main ones. This 'fly on the wall' technique complimented Sophies candid directorial style perfectly.
Another great crew, Another successful shoot, looking forward to the next one.